We heard you have a business and want to market it better?
Oh wait, did you mean brand it better?
Are you confused between the both?
Clearly, branding and marketing are closely knitted together, but are these the only buzzwords that make your head spin? Developing your business requires you to understand how each differs and how you can use them to your advantage. However, calling them the same will lead to a doomsday scenario. Let's dig deeper into what these two concepts stand for.
Branding:
Branding is the first step of marketing. You cannot jump over to the second step and expect exceptional results unless you do this. 9 out of 10 people would call branding something that promotes a brand. This statement is partially accurate, but it's not all. Branding is more than visual elements, logo, or even the tagline. When you answer questions like, What is your brand about? What will you bring to the market? What are your core values? And, how will you communicate those to your target audience? At that point, you can say you've created a brand for your business. If you or your product can improve the quality of someone's life and build a community around it, you can move on to the next step, which is marketing.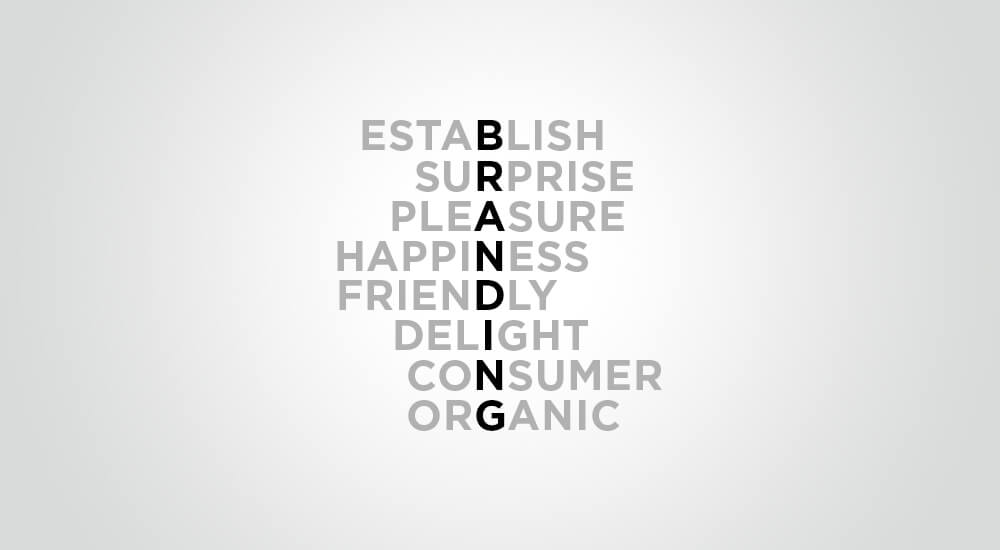 Marketing:
To simply put it, the core of marketing is branding. You market your brand's voice, personality, and authenticity with many different strategies. You use tools and techniques to promote your business and connect them with potential customers. When it comes to marketing, you need to make the customer feel that if they don't buy from you, they will miss out on a great deal.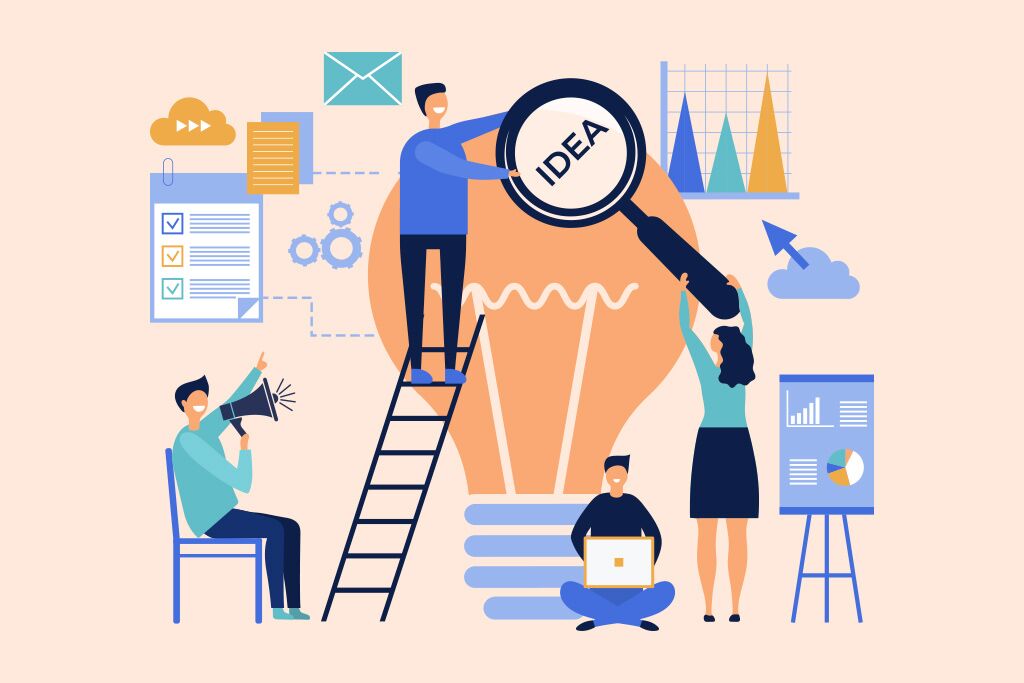 You aren't the only fish in the ocean. You need to bring those waves up now and then and get people's attention. Getting attention is easy, but keeping it must be your goal. While marketing will help you make waves and increase your sales, branding will make people come back to you because they connected with you. You don't want someone who is only there to say what's up and never sees you again. Branding is all about having someone check up on you regularly. You foster a long term relationship, and with the help of marketing, you make them understand why they choose you and continually attract new customers.
Your brand is the culture you create and the way you maintain it. It is how people perceive you. Through mind-boggling ideas, marketing targets consumers and grabs people's attention. Through this, people discover you. In a nutshell, Strux offers you both to help you decide what works best for your business.