Words have the power to create magic. But this magic cannot be performed by just anyone, right? Your strategy can't be changed by just anybody.
Then who can create wonders for you?
Well, it's simple.
You need someone well-versed in creating content that caters to your goals and campaigns. You need someone to tell your brand's story in a way that connects on a deeper level and sells the idea. These are two separate tasks handled by different writers: a Content Writer and a Copywriter.
If you're a fresher, let's help you not make a rookie mistake by saying that content writers and copywriters are the same [It will save you from embarrassment]. The purpose of a copywriter is to advertise and sell your product, while a content writer is to build a community and gain credibility.
Goals: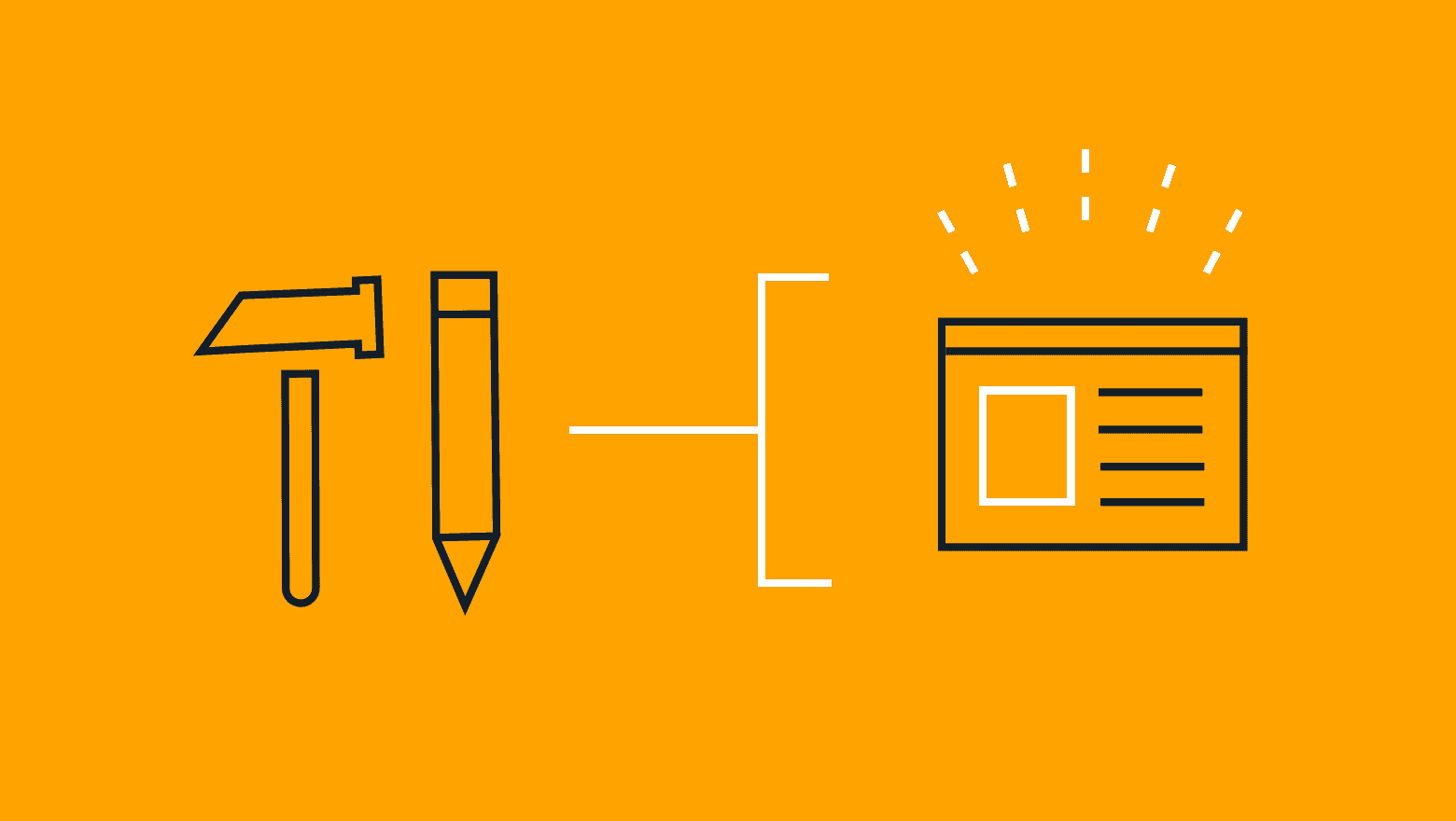 Copywriting is sales-oriented, encouraging a direct response from your target audience and advertising your product. Content writing is conversational and informative that promotes brand awareness and engagement.
While copywriting tells us to grab a consumer's attention and increase conversion rate, content writing aims to offer value and sustain their attention while engaging them with your words.
Length:
Usually, copywriting is concise, removing redundancies and getting right to the point. On the other hand, content writing can be long where it educates, informs, and sparks interest, leading to more engagement. You have to make sure that your copy persuades people and always [ALWAYS] add a CTA encouraging them to get involved. Content writing can be more or less promotional, but the focus should be on pleasing or educating the reader and touching different tangents of a topic.
SEO: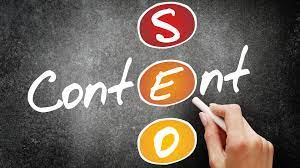 SEO is essential for any quality content to rank higher on search engines. However, content writing is miles ahead when it comes to performing better. With long-form content, you can add more keywords and not stuff them into a single sentence. The main focus of content writing is to entertain and engage, not persuade; hence, the commercial intent is minimal, making the reader enjoy at their own pace and share if they wish to. There is a thin line between content writing from copywriting, but SEO is also relevant when running sponsored ads or paid campaigns.
Examples of Content Writing & Copywriting:
Copywriting-
Slogans and taglines
Advertisements
Catalogues
Billboards
Postcards
Sales letters
Jingles
Paid Social media ads
Website copy
SEO landing pages
Content Writing-
Blogs
Unpaid social media posts
E-books
Newsletters
Case studies
Magazine and Newspaper features
Podcast
TV and Film scripts
You must be confused if you should hire a content writer or copywriter.
The answer is to hire both.
Many writers can fulfill both roles, but you have to think long-term and invest if you need exceptional results in a specific area. Offering value without strings attached is equally essential as generating leads. In other words, content is king, as it gives you back what you invest.
So who better to tell your brand's story than a professional who knows what to do? Connect with us to know more!