We're always open to hearing new things and connecting over them! Drop us a message, and let's see where the conversation takes us 😉
P.S. We aren't the best texters, but we will surely respond within 24 to 48 hours.
With great website, comes great responsibility
We can handle that for you!
Giving your website a fresh look is what we take pride in. 
Stressing upon what to create beyond social media trends?
We've got your back with all the social dilemmas. 
Us working together, we like the sound of that!
Kya aapke graphics mein creativity hai?
Get your Branding Designed in a way that reflects your vision.
With strux, we promise you won't be stuck.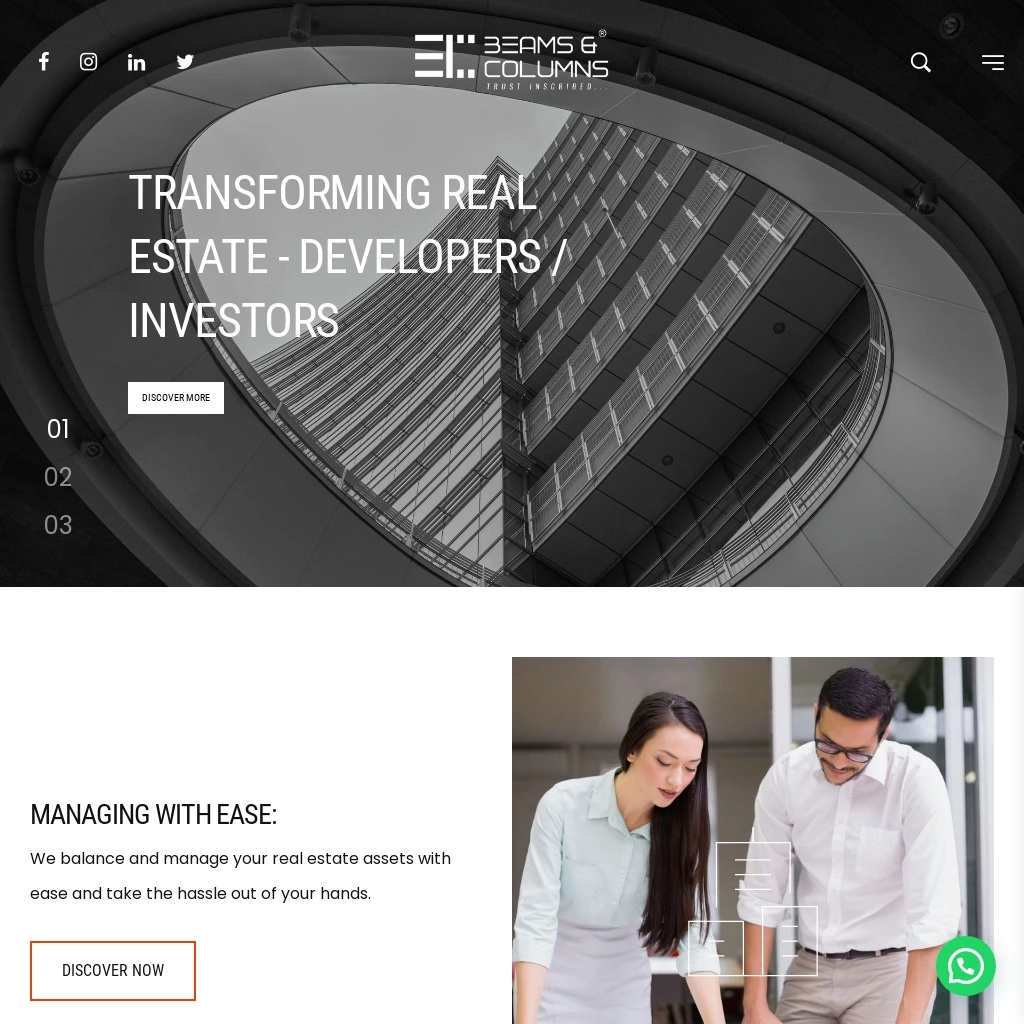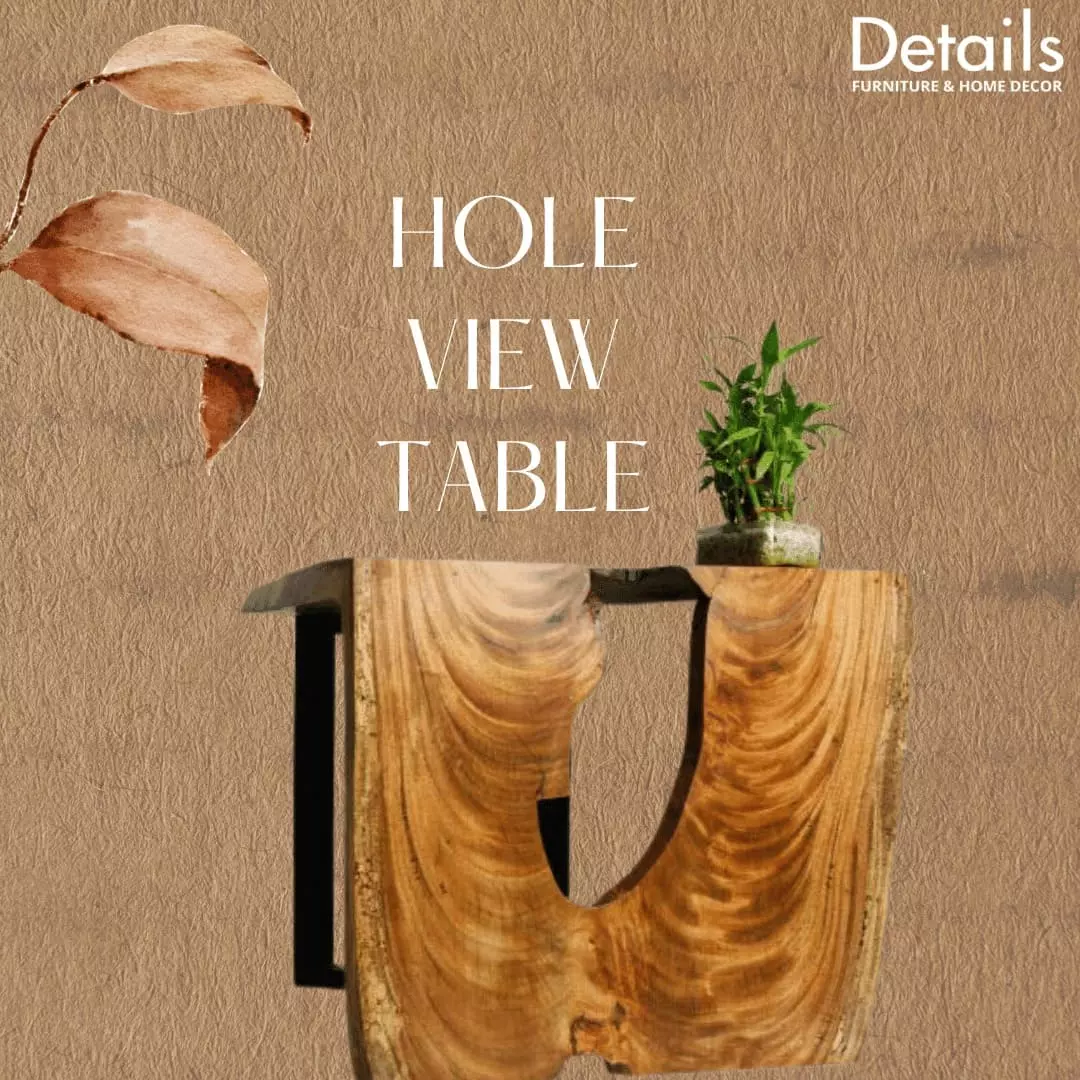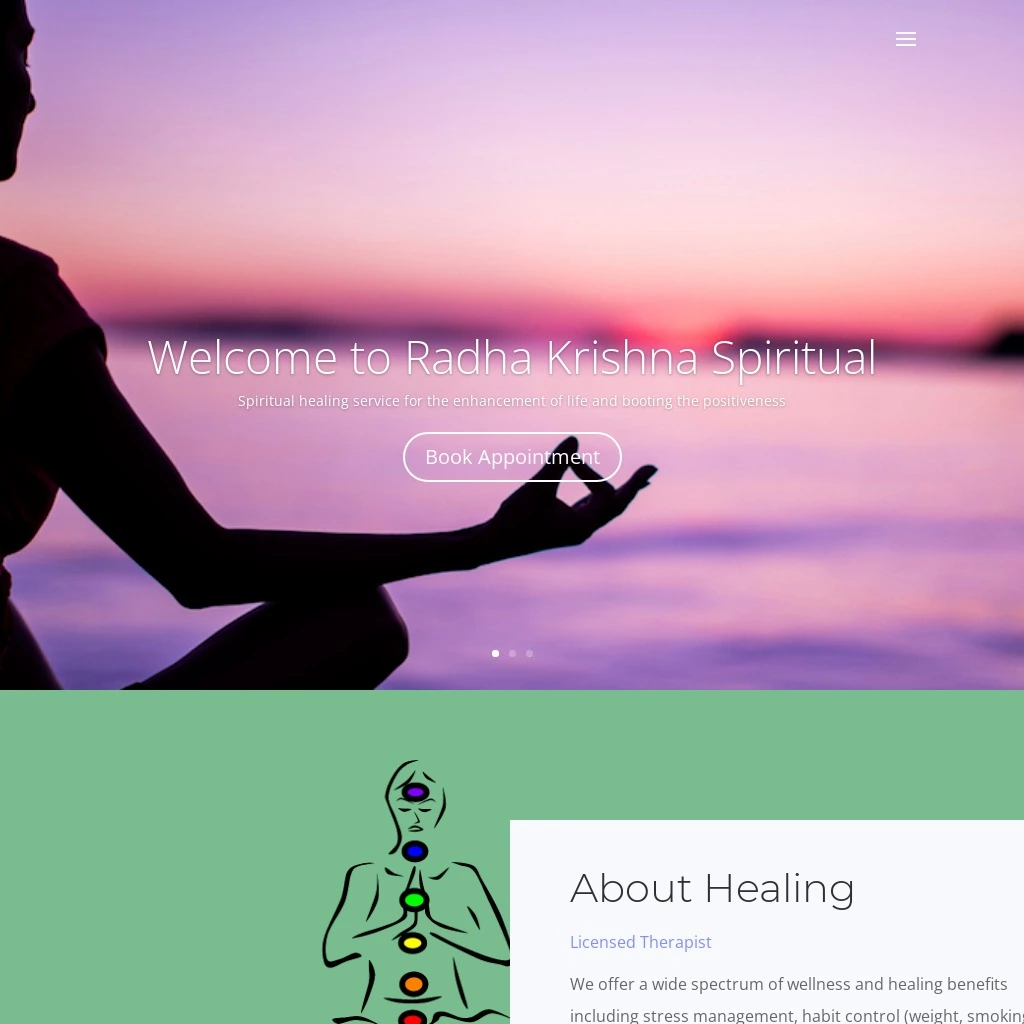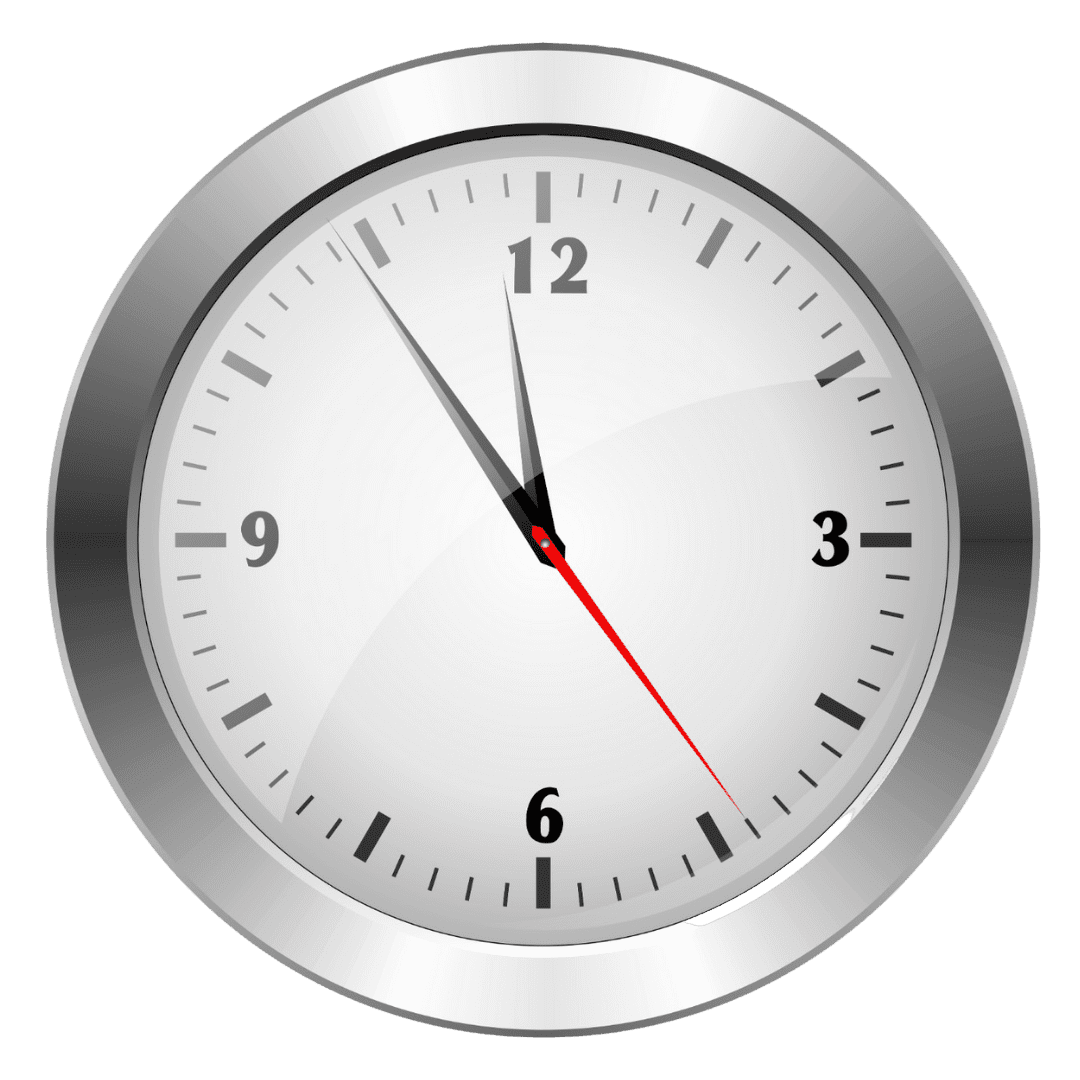 Time is running out,
Get in touch now!
Call Us
Somethings are better understood over a good verbal conversation.
Email Us
Don't Worry! We're too lazy to even spam you.
Reach Us
It's not too far.
Come by for a cup of coffee.